Tzu Chi, TUP discuss pathways of collaboration
Tzu Chi Foundation Philippines and Technological University of the Philippines (TUP) officials met on February 02, 2023, to discuss various avenues of cooperation between the two institutions. Among the projects for possible collaboration, aside from an expansion of the educational assistance program, are ideation of green programs to be channeled through the student-scholars such as development of smart bio-system technologies and urban gardening.
The TUP President Dr. Reynaldo Ramos, Vice President for Academic Affairs Dr. Hasmin Ignacio, Vice President for Research and Extension Dr. Emmanuel Ferrer, together with other officials of the scholarship office openly welcomed the Tzu Chi delegation. Present at the meeting was the Tzu Chi Education Committee Head Volunteer, Rosa So, together with members of Tzu Chi's Social Services, Partnerships, and the Environment Protection Program. A fruitful discussion was held covering many areas of collaboration, as well as a turnover of Tzu Chi books to the TUP administration and the University Library President's Corner.
There are currently thirty-one students from TUP under the Tzu Chi Educational Assistance Program. Since 1995, the Foundation has provided more than 13,000 scholarships to deserving scholars.
A Memorandum of Understanding is underway to cover all bases of cooperation, including increased student scholarships, faculty extension, and community-based social services.
Photo by Technological University of the Philippines, Tzu Chi Foundation Philippines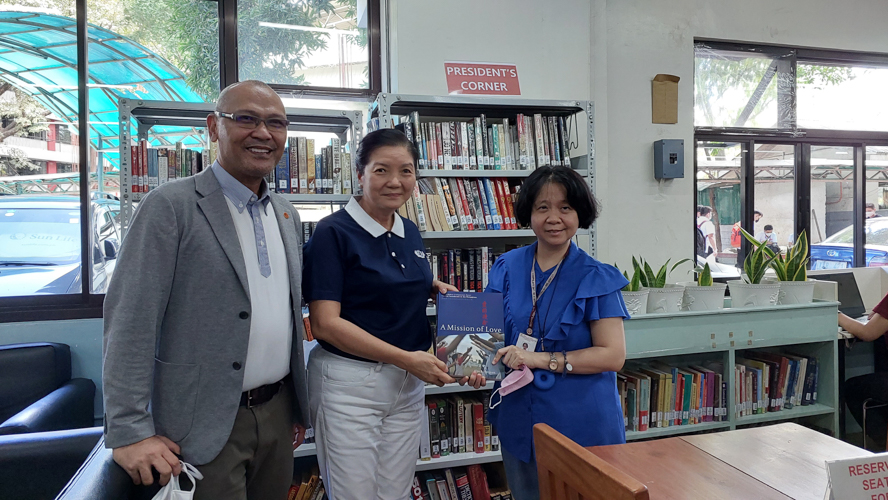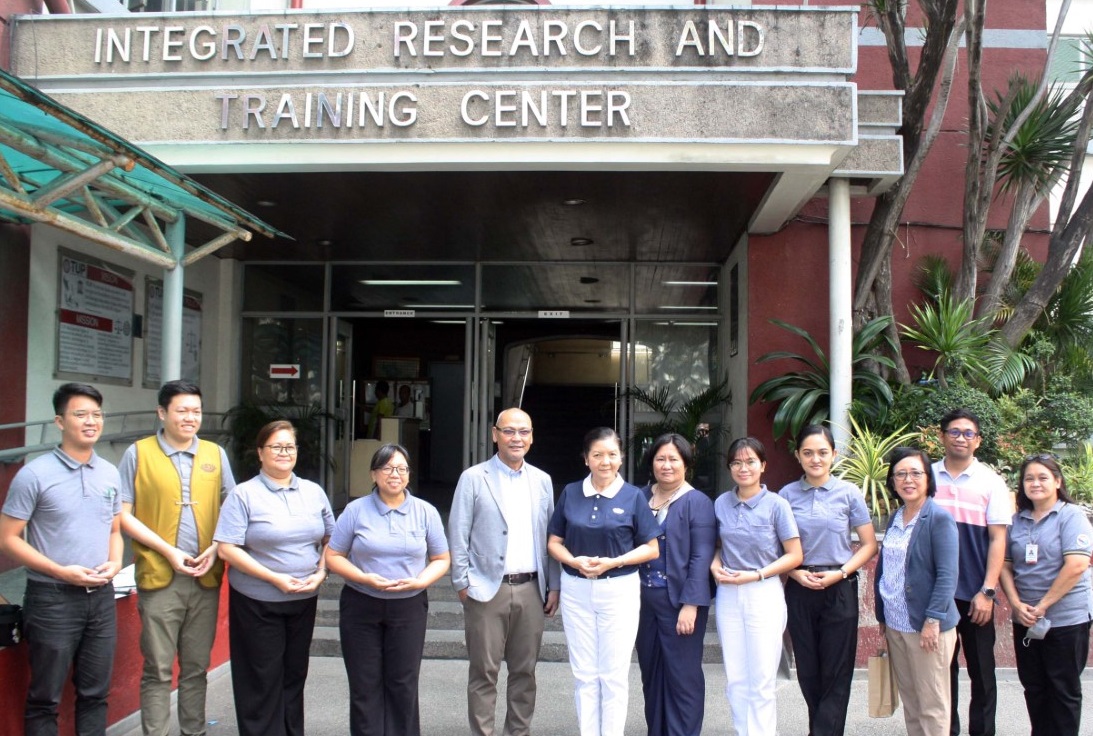 Go Back