Dingalan Mayor visits Tzu Chi Campus
Grateful for past relief aid for the affected families of Typhoon Karding.
By Lineth Brondial
Mayor Shierwin Taay of Dingalan, Aurora, visited the Buddhist Tzu Chi Campus (BTCC) today, February 22, 2023. The visit, he said, had been long-planned, following Tzu Chi's relief mission in the aftermath of Typhoon Karding (Noru) last year.
The chief executive of Dingalan fully supported Tzu Chi's operations, even personally attending the relief distribution from start to finish. At least four extremely damaged barangays and 2,500 families were assisted between September and October 2022. Cash assistance of P20,000-P30,000 was also provided to affected residents based on the number of family members.
During today's visit, the mayor toured the BTCC grounds, and also supported the charitable missions of the Tzu Chi Foundation by purchasing products from the Jing Si store.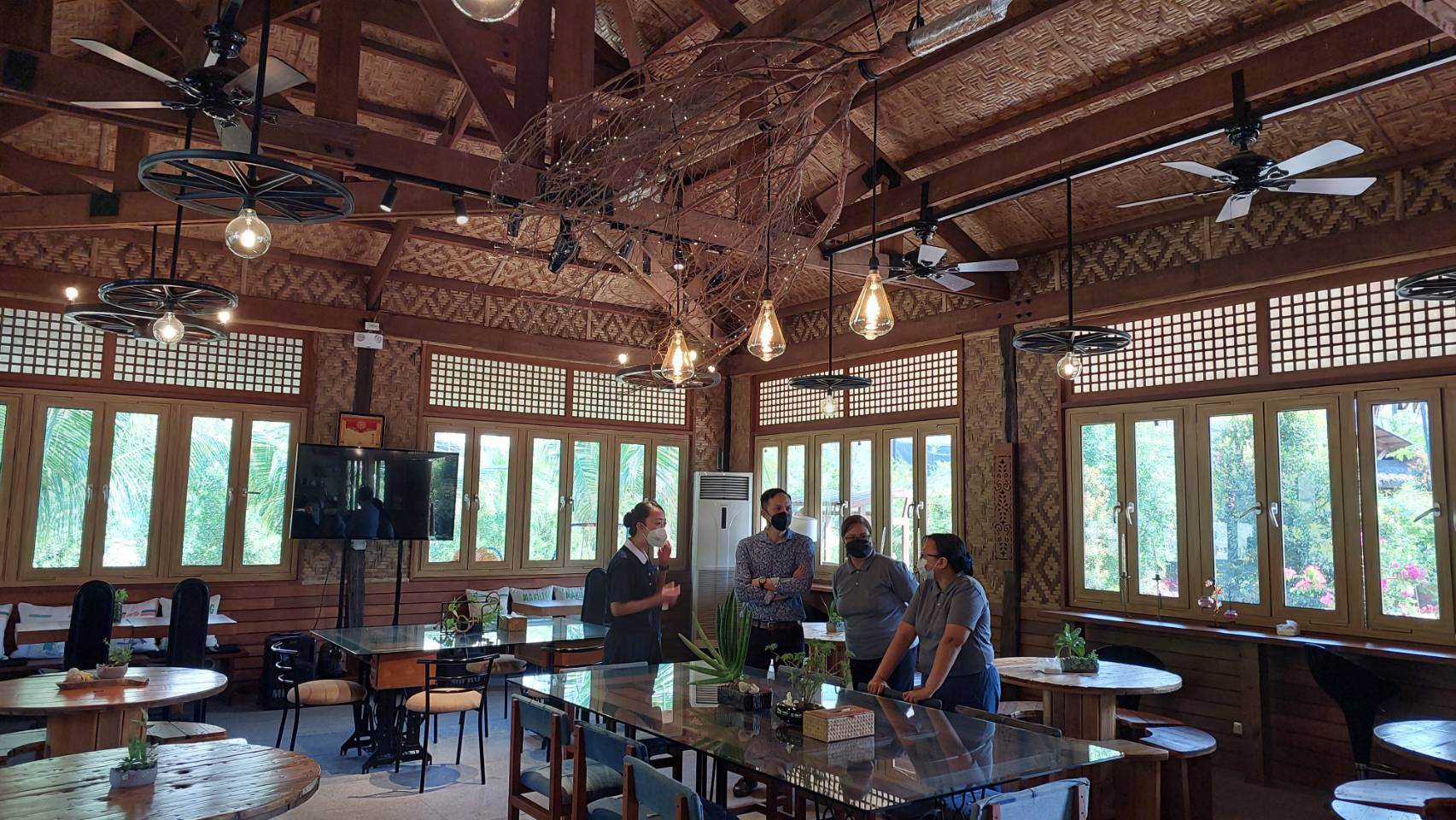 A stopover at the Tzu Chi coffee shop, a perfect example of upcycling and recycling.【Photo by Jerom Bacarra】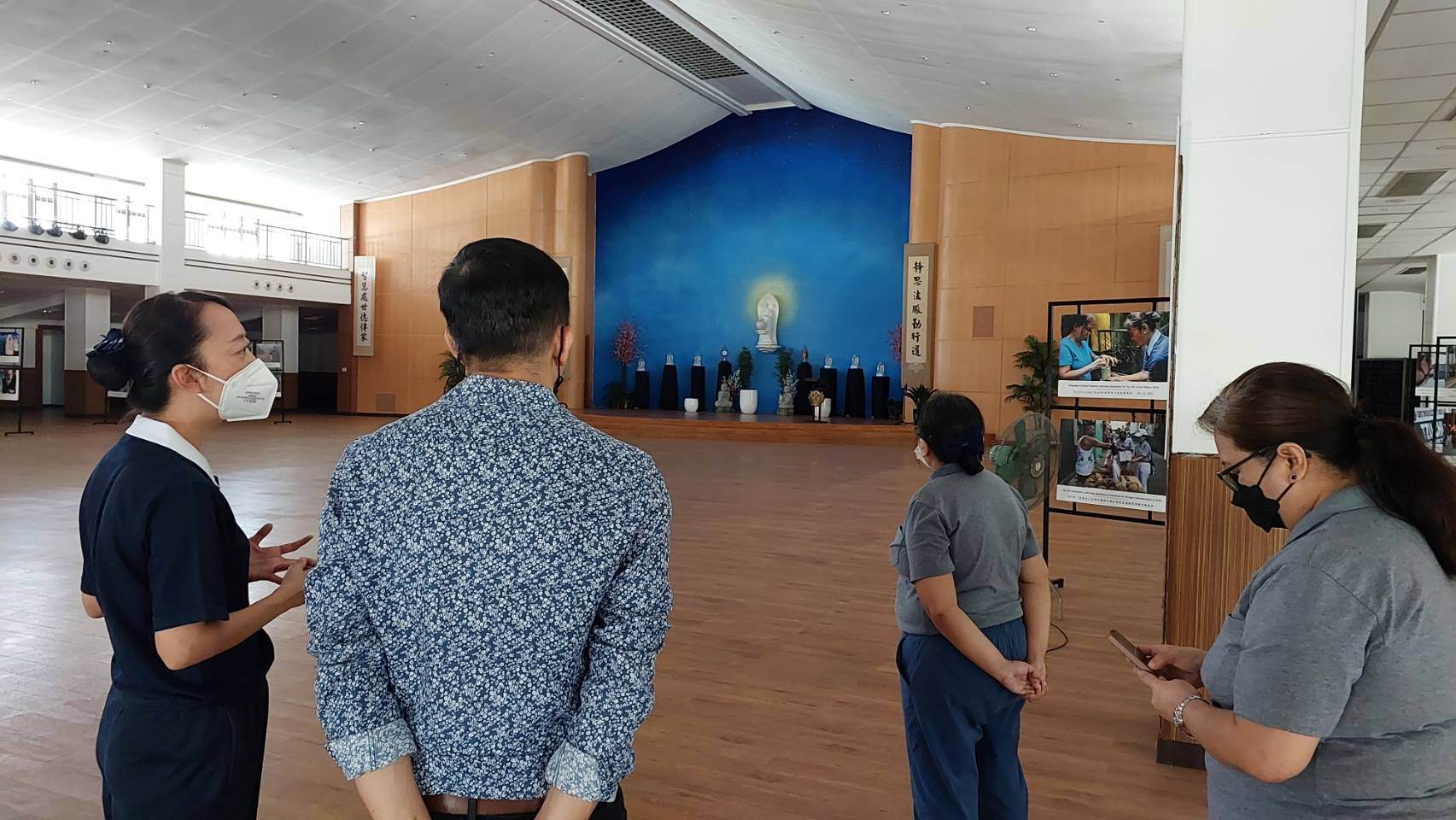 At the Jing Si Auditorium.【Photo by Jerom Bacarra】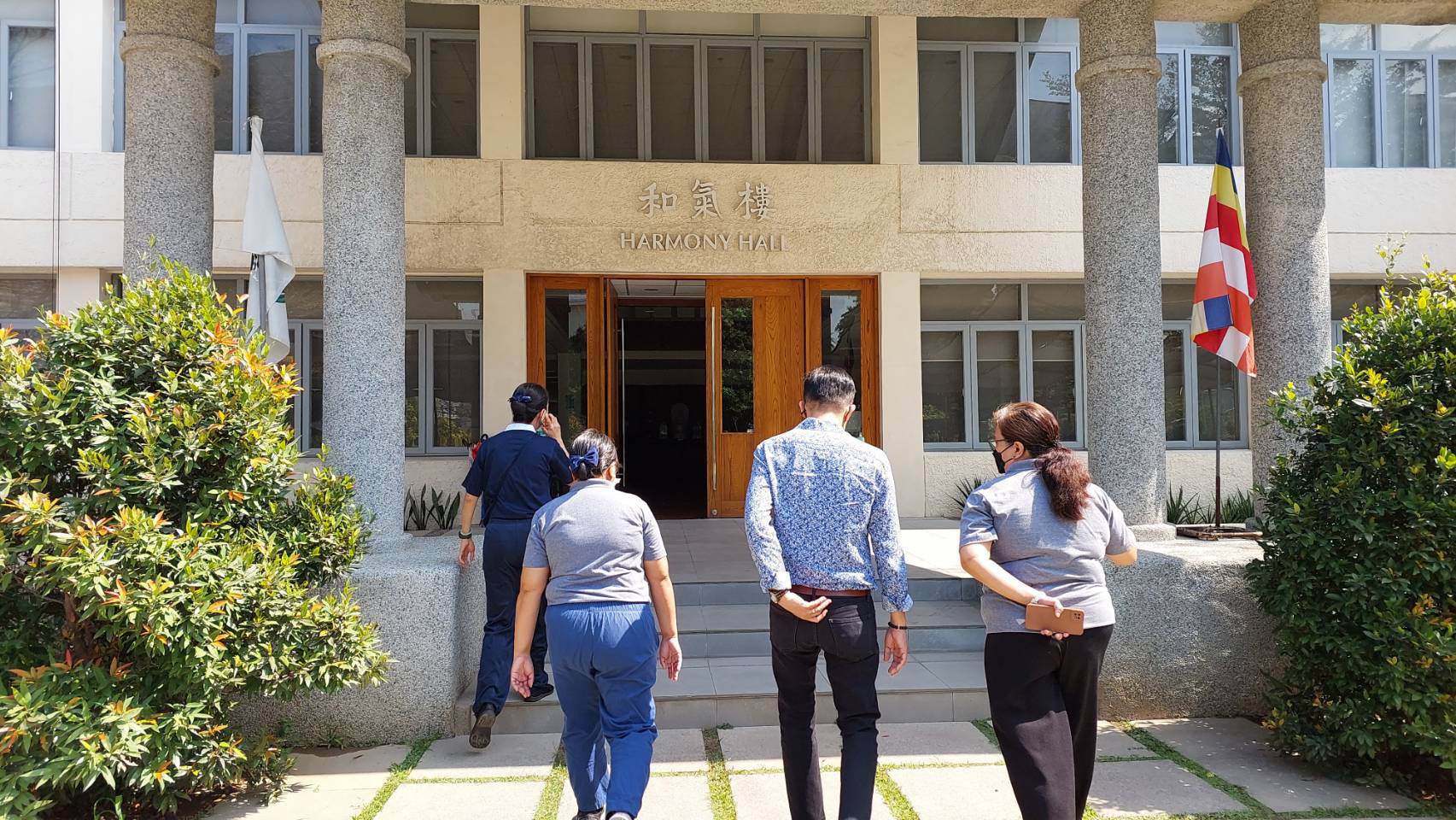 Entering BTCC's Harmony Hall.【Photo by Jerom Bacarra】
Flanked by Tzu Chi volunteers (from left) Tina Pasion, Dolly Alegado Cruz and Peggy Sy (extreme right), Mayor Shierwin Taay of Dingalan, Aurora, checks out items in the Tzu Chi bookstore.【Photo by Jerom Bacarra】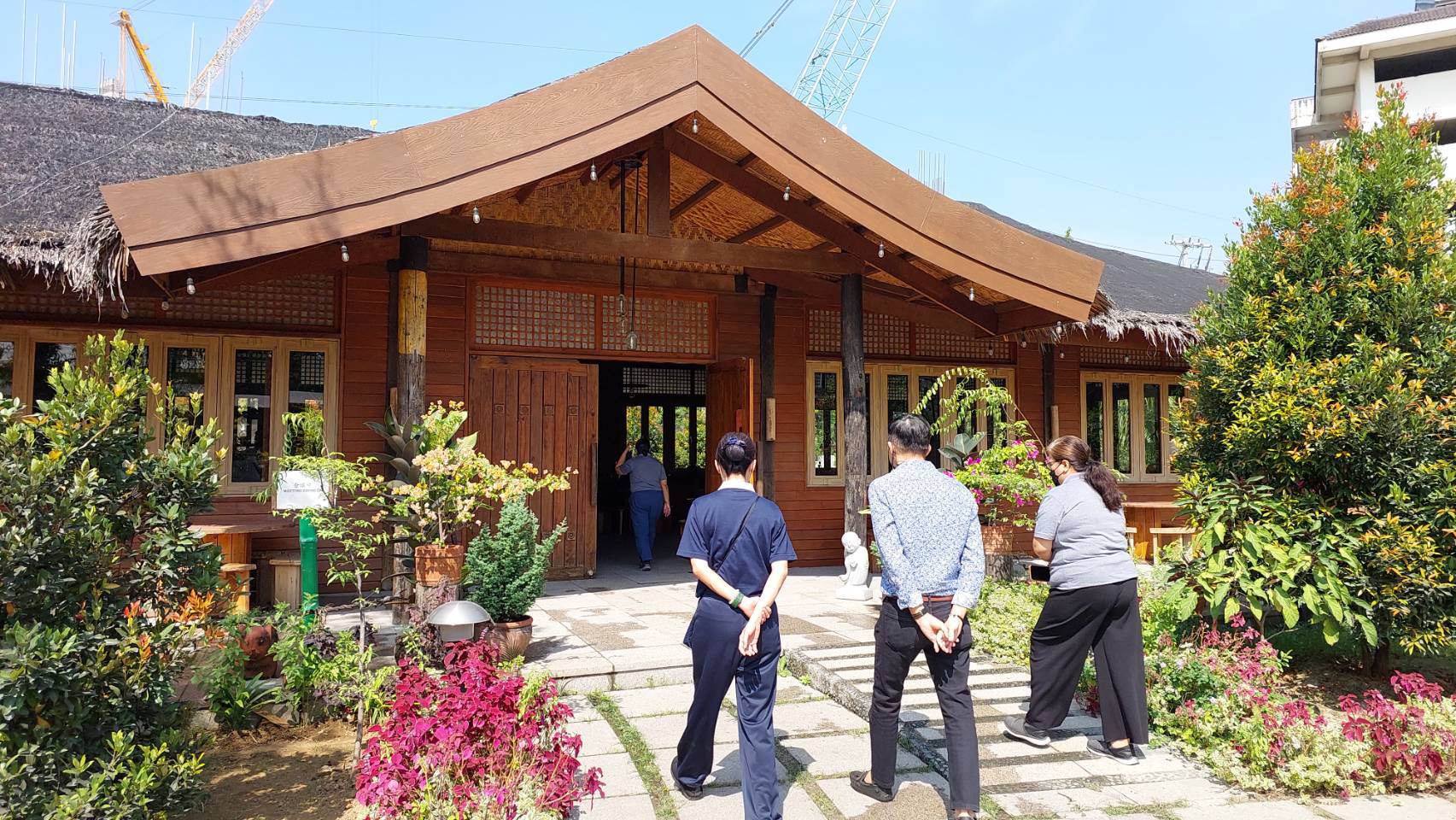 Dropping by the Tzu Chi coffee shop.【Photo by Jerom Bacarra】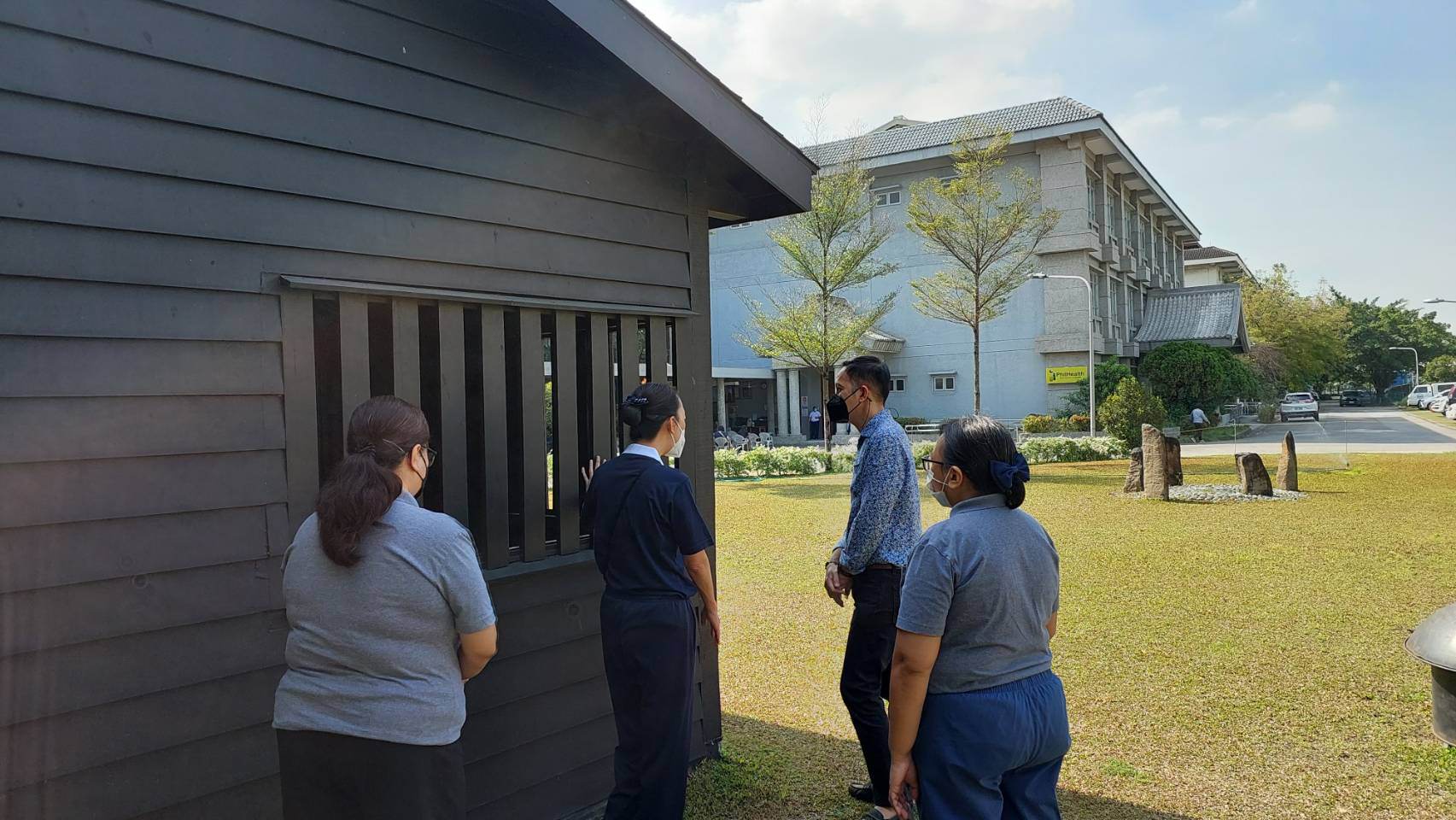 Tzu Chi volunteers explain the significance of the wooden cabin, a replica of the one Dharma Master Cheng Yen used to live in during her humble beginnings.【Photo by Jerom Bacarra】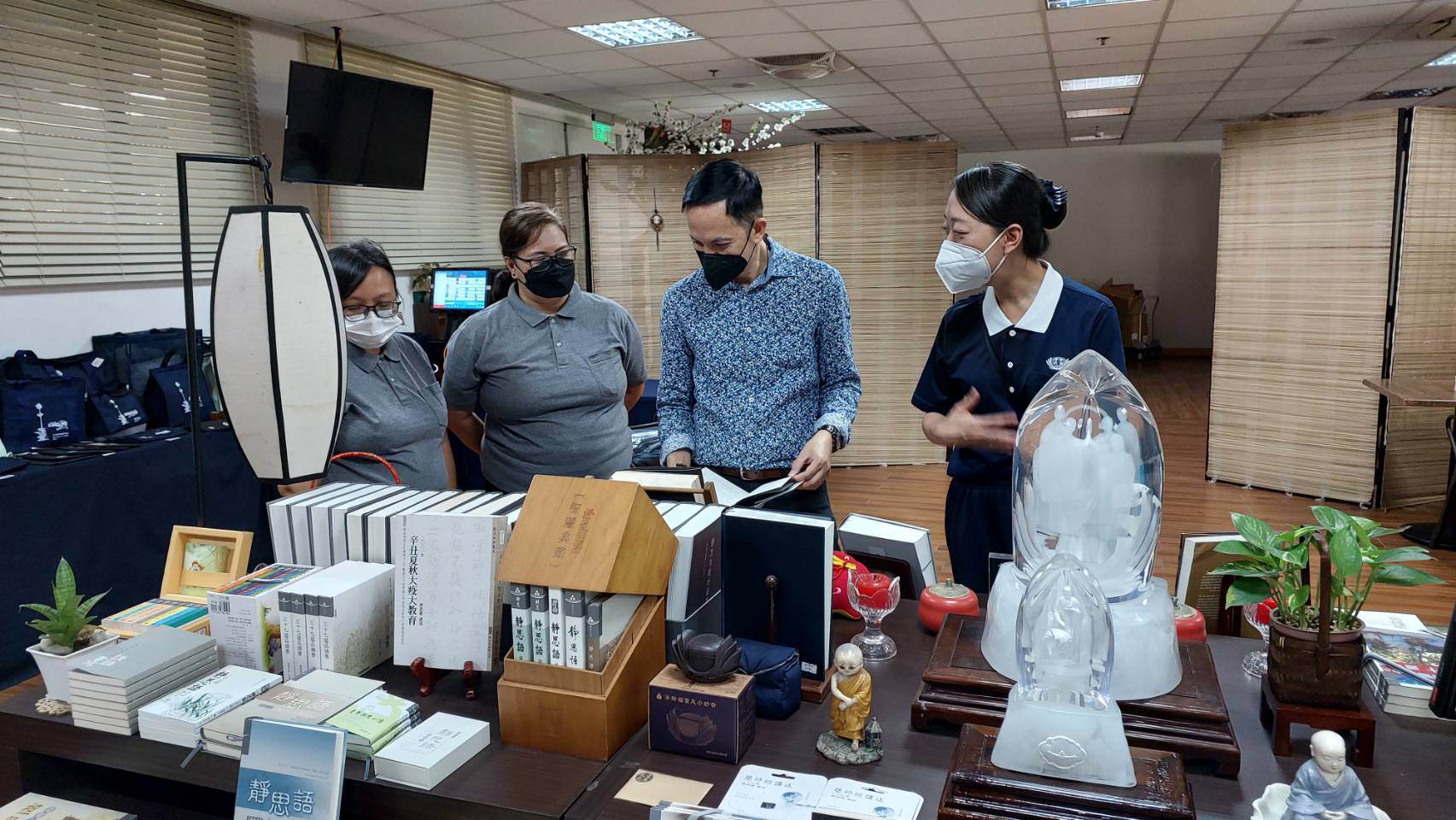 Flanked by Tzu Chi volunteers (from left) Tina Pasion, Dolly Alegado Cruz and Peggy Sy (extreme right), Mayor Shierwin Taay of Dingalan, Aurora, checks out items in the Tzu Chi bookstore.【Photo by Jerom Bacarra】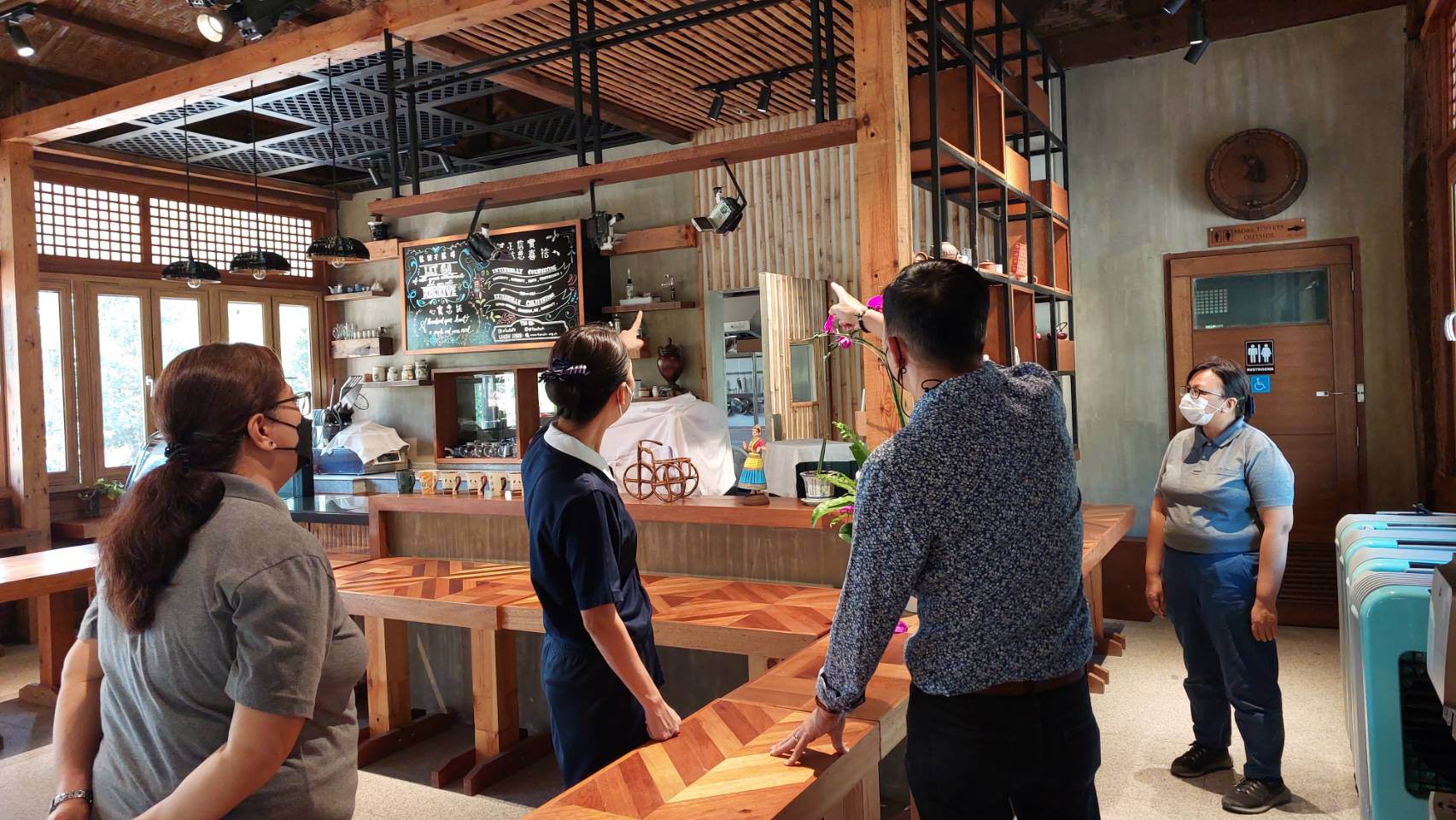 Dropping by the Tzu Chi coffee shop.【Photo by Jerom Bacarra】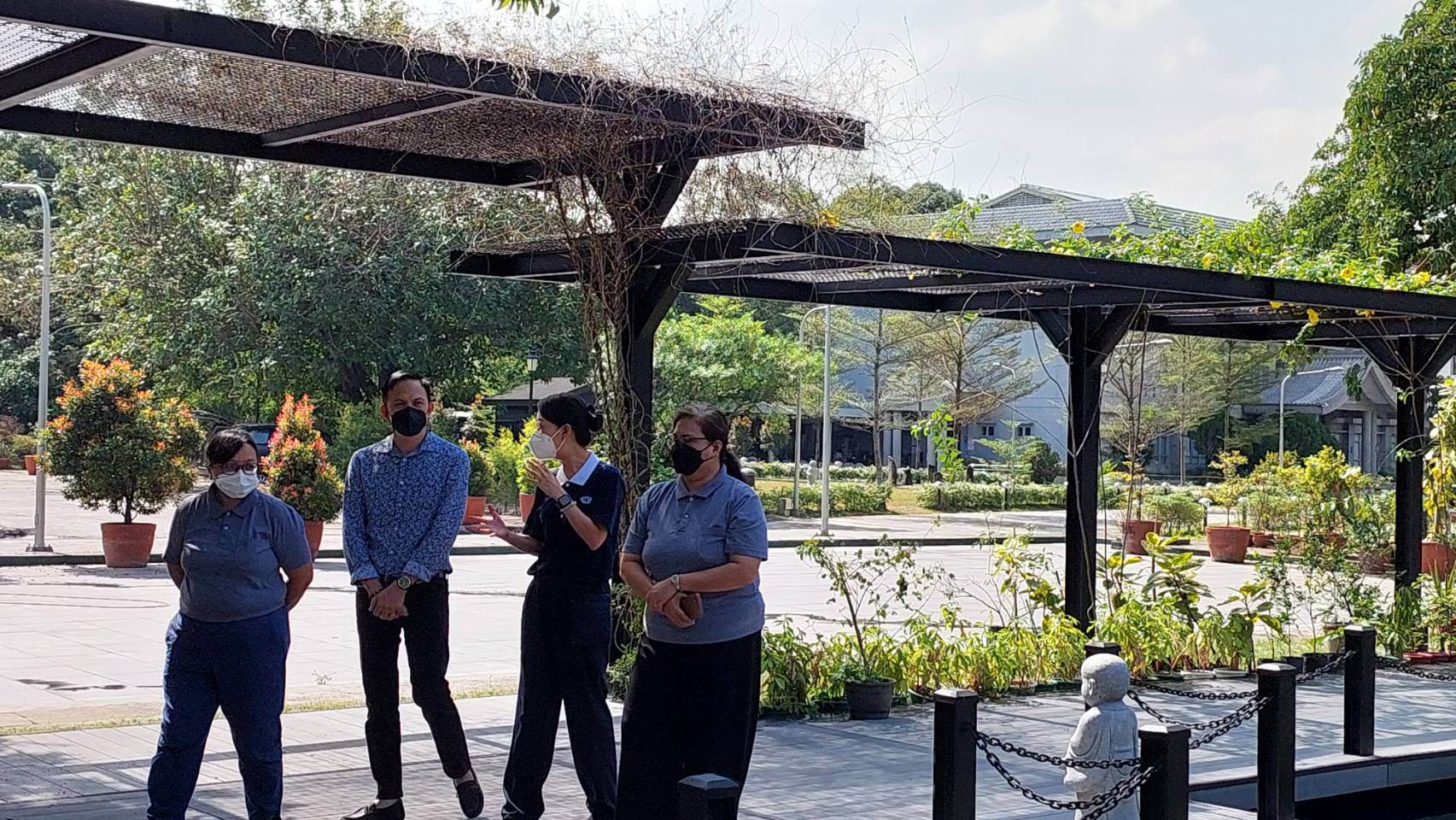 Dingalan Mayor Shierwin Taay gets the guided tour of the Buddhist Tzu Chi Campus grounds.【Photo by Jerom Bacarra】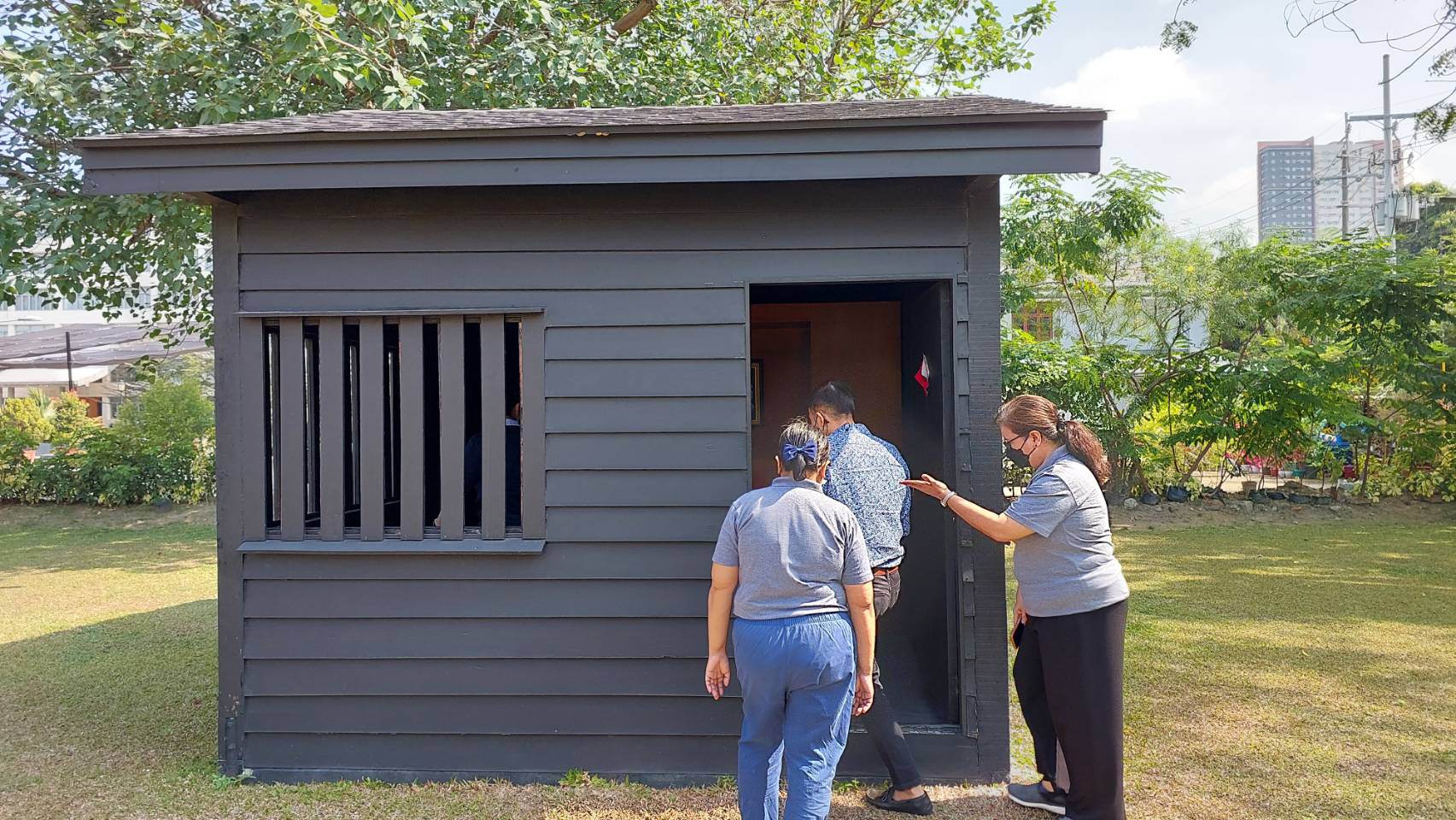 Tzu Chi volunteers explain the significance of the wooden cabin, a replica of the one Dharma Master Cheng Yen used to live in during her humble beginnings.【Photo by Jerom Bacarra】
Go Back