Tzu Chi Foundation's footprints of love reach CamSur in Bicol
By Lineth Brondial
Volunteers in the Bicol region are beginning to expand Tzu Chi's footprints from one province to another. Humbly starting from a small volunteer group in Albay, Tzu Chi volunteers are slowly spreading the seeds of love in Camarines Sur.
On February 18, Tzu Chi volunteers led by Tony and Therese Tan held a meeting with promising volunteers in Iriga, a component city in the CamSur area, to reintroduce Tzu Chi Foundation and its missions. Essentially, the meeting secures the commitment of the Iriga-based volunteers to support the expansion of Tzu Chi's educational assistance program in the said province.
"We are thankful to our fellow volunteer, Willy Ngo, for initiating this meeting. One of the challenges we encountered in starting the scholarship program here was on monitoring since most of Bicol-based Tzu Chi volunteers are in Tabaco City," shares Sister Therese. Tabaco is a city in Albay Province about 2.5 hours from Naga.
Earlier on the same day, the volunteers and staff held a separate meeting with the new Tzu Chi scholars from the Bicol State College of Applied Sciences and Technology (BiSCAST), a state university located in Naga City.
The Tzu Chi Foundation recently entered into a Memorandum of Agreement with BiSCAST to provide scholarship opportunities to 10 selected students under the priority programs of the Foundation. In August last year, a total of 24 scholarships were provided to students from Bicol University Tabaco Campus (BUTC) and BU College of Agriculture and Forestry (BUCAF).
With a growing number of scholars, Tzu Chi volunteers have the critical role of conducting and monitoring relevant activities under the educational assistance program such as care visits and monthly Humanities Class.
"We are just very happy that the volunteers from Iriga accepted the challenge of taking care of the project in their neighboring city, Naga. We were surprised, but most of all grateful because this will significantly nurture the growth of Tzu Chi in Bicol," Tan added.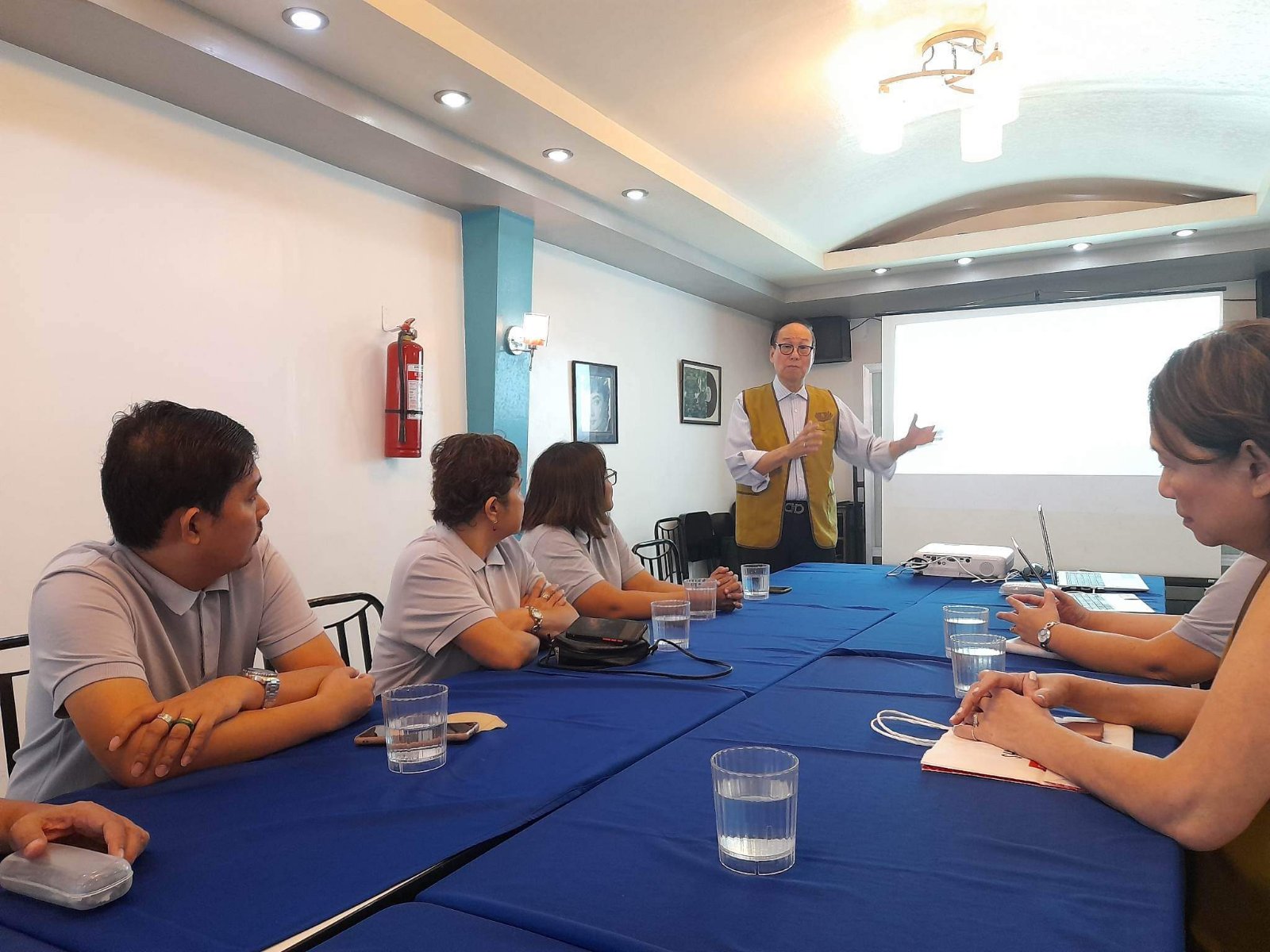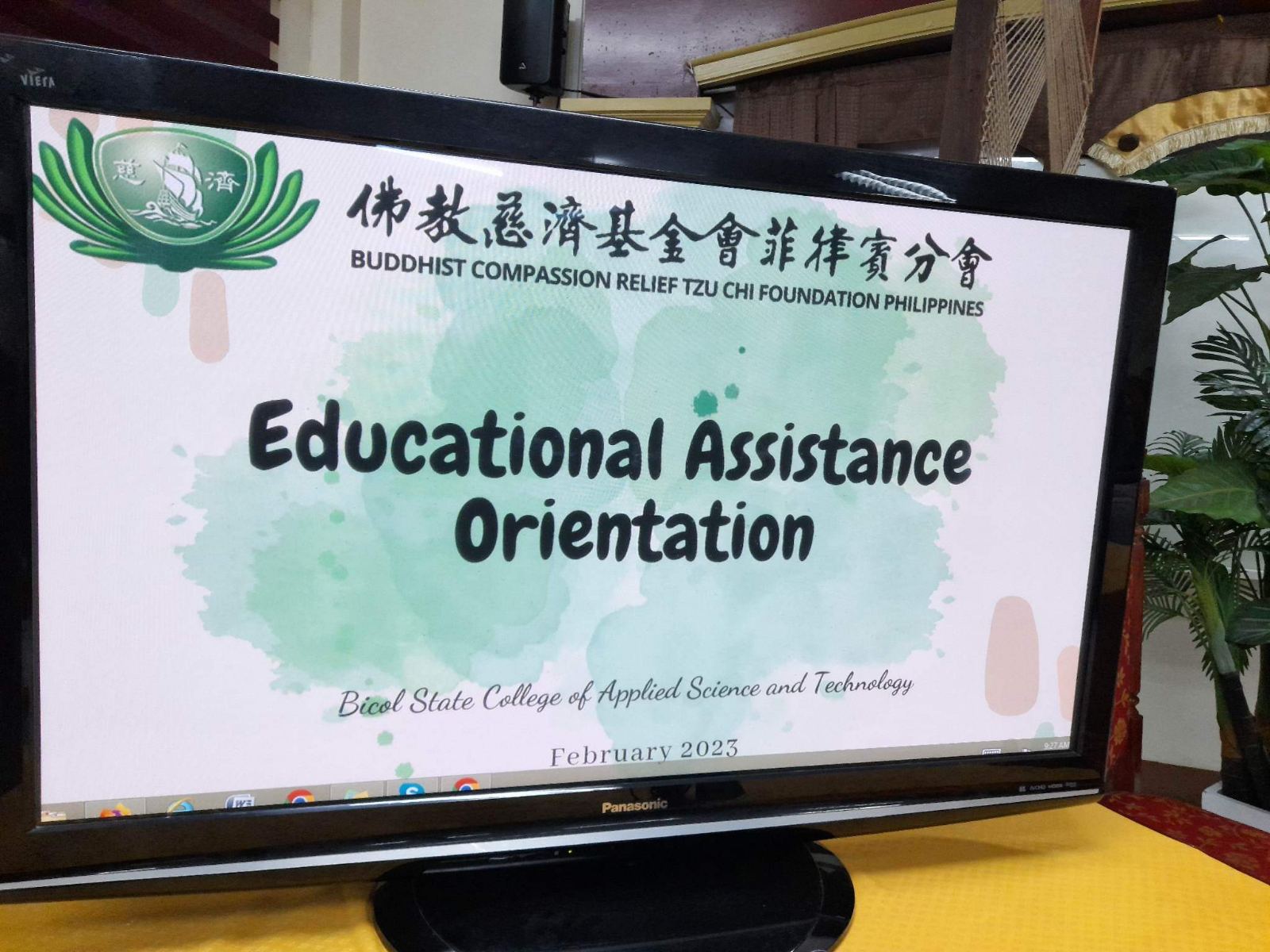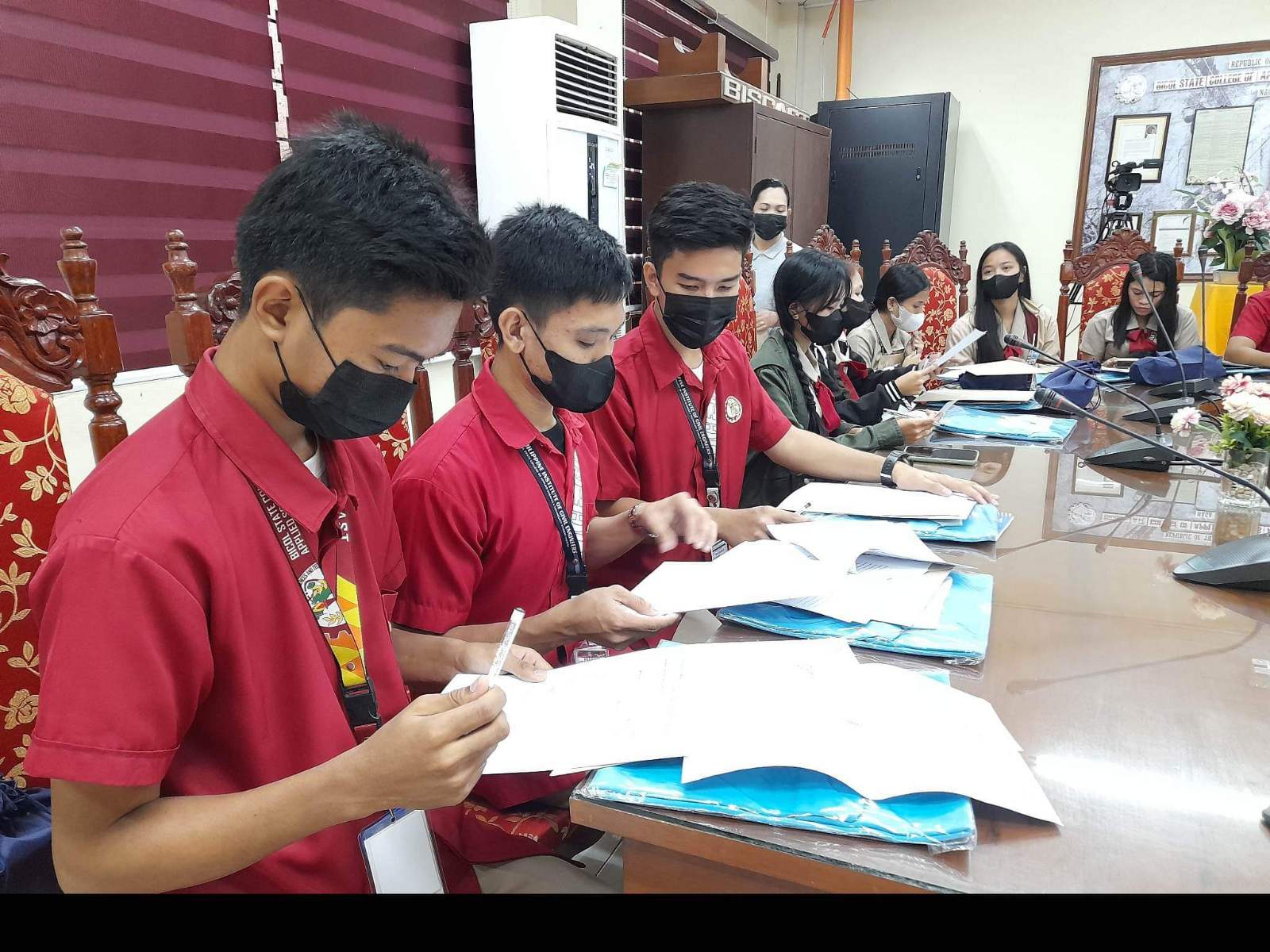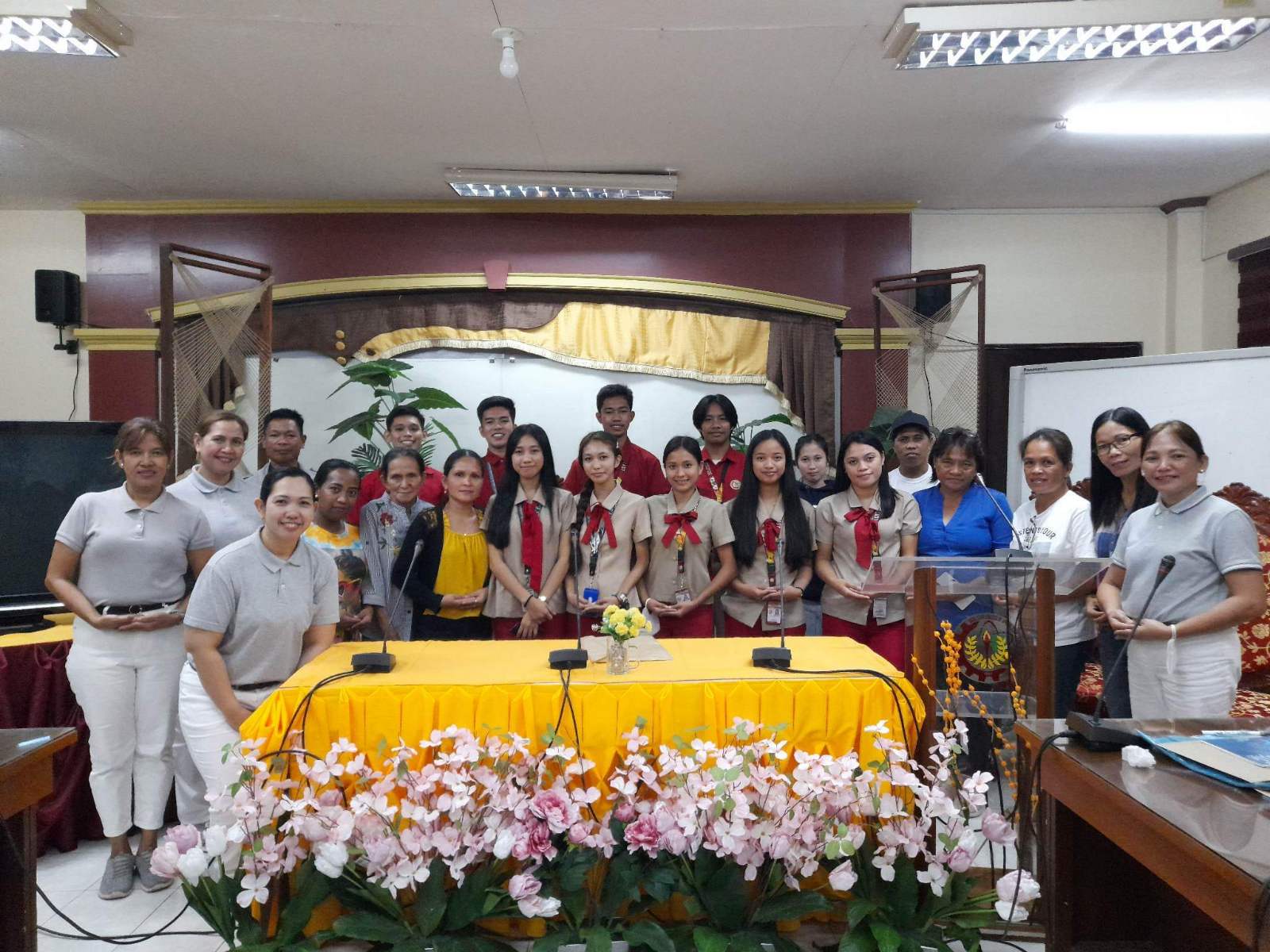 Go Back